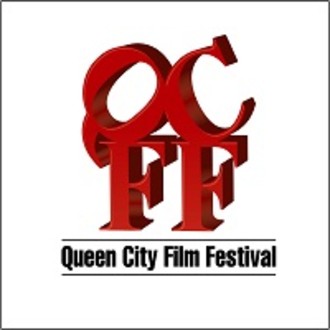 It is with deep regret that Allegany Allied Arts, Inc., announces the postponement of the Queen City Film Festival (QCFF). QCFF 2020, originally scheduled for October 1-4, 2020, will be postponed until April 1-4, 2021. The Venue At Mezzos remains our venue for this event, and we appreciate their indulgence in rescheduling. Our Regular Submissions period, originally scheduled for May 1 through June 30, 2020, will be extended through October 31, 2020. Our Late Submissions period, originally scheduled for July 1-31, 2020, will be rescheduled to November 1 through December 31, 2020. Full program and schedule will now be announced not later than March 1, 2021.
Due to the ongoing coronavirus pandemic, we are not confident that we will be able to exhibit a full screening program with an audience and guests as originally planned on the dates originally scheduled. While we expect that special measures or limits on capacity may remain necessary by April, 2021, we are hopeful that we will be able to admit an audience and guests, even if social distancing should remain necessary. We remain committed to live screenings, and are not planning to switch to a virtual online format.
All tickets and passes already purchased remain valid for the new event dates. All submissions already received will remain eligible, even if their completion dates might otherwise now fall outside the period specified in our rules. Due to this postponement, and to avoid overlapping submission and production cycles, QCFF 2021 will unfortunately be cancelled. We expect to return with QCFF 2022, (very) tentatively scheduled for October 6-9, 2022.